AIR CONDITIONING INSTALLATION
WICHITA PROFESSIONAL AC INSTALLING SERVICES
A working cooling system in your home is important, especially in the middle of a hot Wichita summer! Your air conditioning system needs to keep everyone in the home cool and comfortable when our temperatures are high. That is why an AC is an important investment in your home, and one you want to make sure you get right.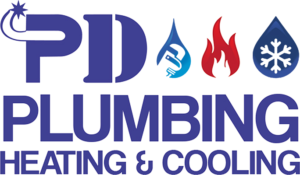 PD Plumbing, Heating & Cooling is the locally owned company installing ACs and other types of cooling systems in homes across the Wichita area since 2006.
Is it time for you to get a new air conditioner?  If you have an AC that no longer works or it does not work as well as it once did, that means it is time to think about upgrading to a new cooling system that you and your family can rely upon.
NEW AIR CONDITIONING INSTALLATION
We can replace your old unit or provide the installation of a completely new AC system. Whether you're dealing with new construction, a remodel, or simply don't yet have central air conditioning in your home, PD's experienced HVAC technicians can install a new energy-efficient system for you.
THE RIGHT AC FOR YOUR HOUSE
When it comes to air conditioners, bigger isn't always better. Depending on the size of your house and several other factors, there are clear ways to calculate exactly what size and type of AC unit you need.
When you call on PD Plumbing Heating & Cooling for an air conditioning system replacement, we will discuss your home's and your family's temperature needs. That will allow us to provide you with the best options for effectively cooling your home.
Send us a message online to get a free installation quote or call us directly at (316) 871-5499.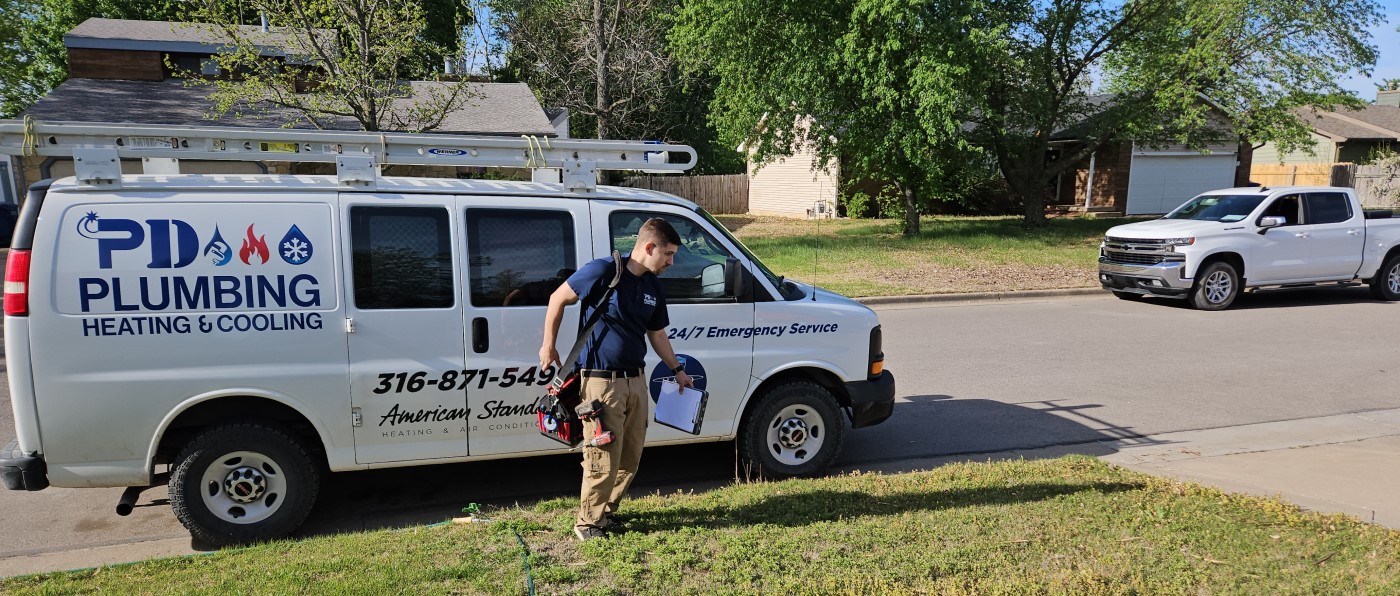 QUALITY PRODUCTS & CUSTOMER SATISFACTION
With PD Plumbing Heating & Cooling, you can be sure that you will receive a quality HVAC system and installation at a fair price. You can read glowing reviews and testimonials from customers across the Wichita area who have told us how satisfied they were with our team's work.
PD Plumbing Heating & Cooling provides full cooling service including:
Contact PD Plumbing Today!
Don't suffer through another hot Kansas summer with an AC that can't keep up. Improve the comfort in your home with a new air conditioner installed by the AC experts at PD Plumbing Heating & Cooling.
Call us at (316) 871-5499 to learn how we help you make one of the best investments for your home.