Affordable Payments for New Furnace, AC or Plumbing Work
Getting the necessary heating, air conditioning or plumbing work your home needs is important. Waiting until you can afford a new furnace or whatever work is needed can lead to bigger, more expensive problems. At PD Plumbing, Heating & Cooling, we believe everyone should have the ability to afford the home system work they need.
Financing Your Wichita Plumbing & HVAC Work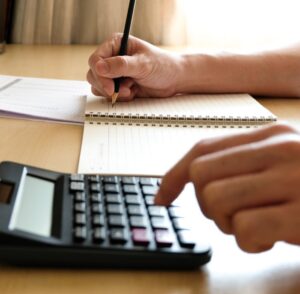 We offer financing options in order to help you find the program that's just right for you and your budget.
We have financing for complete replacements and installations as well as repair service.
Even if your credit is not great, we have financing options. Programs are available even if you lease or rent your home or business. Our goal is to find the right financial program for you.
All financing programs do require complete application and approval before work from PD Plumbing, Heating & Cooling can be started.
Our financing options include:
Low monthly payments
No down payment
No annual fees
No prepayment penalties
Competitive interest rates
Contact PD To Learn About Your Affordable Financing Options
To learn more about the financing options available for you to afford the plumbing or HVAC work your home needs from PD Plumbing, Heating & Cooling, contact our office. You can send us a message online here or call us during business hours at 316 871-5499.