Wichita Professionals to Fix Problems of Standing Water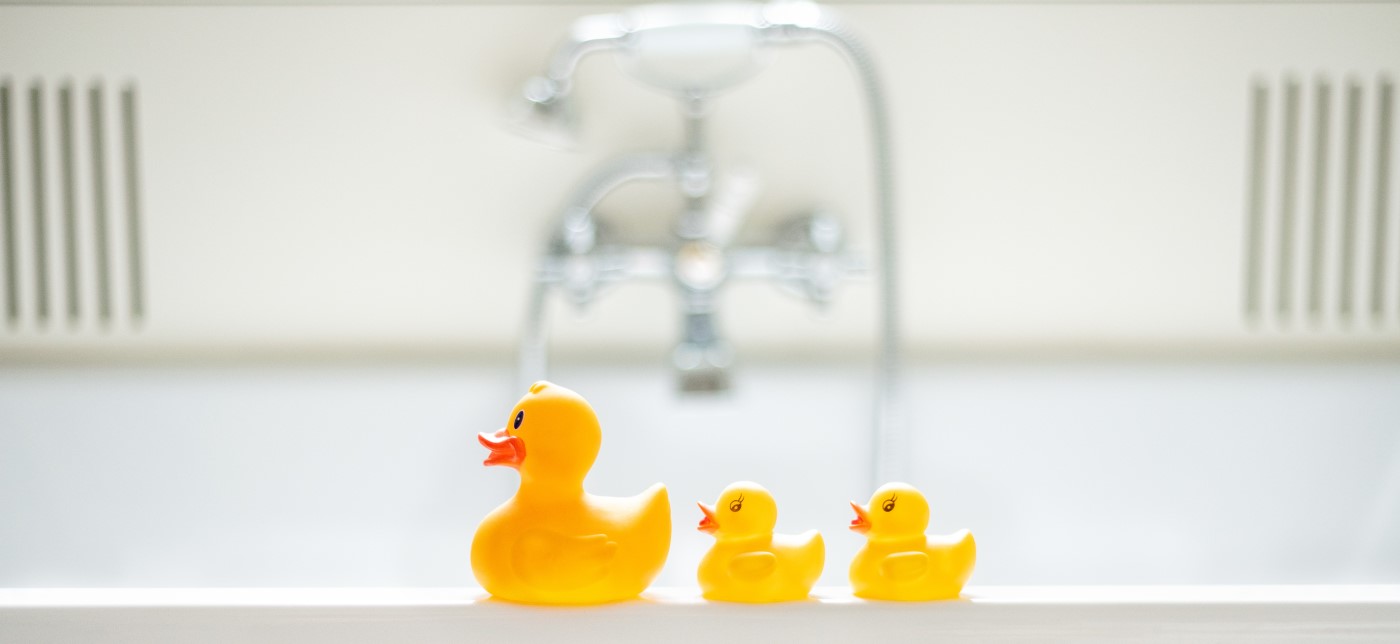 Do you have standing water in your tub?
Call PD Plumbing, Heating & Cooling! Our team of Wichita plumbers can repair whatever problem your bathtub drain is having. We can fully clear out a drain clog and make sure your water is flowing through your pipes smoothly again!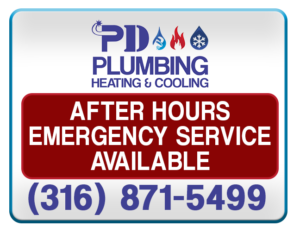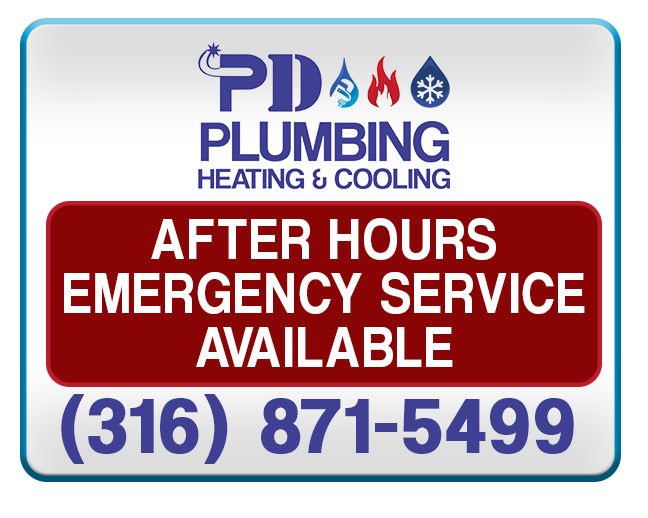 Call us today for a bathroom drain repair or any other plumbing problem - (316) 871-5499.
We provide after-hours emergency plumbing repair service to Wichita, Andover, El Dorado and all surrounding Kansas towns.