Heating & Cooling Solution Without Ductwork
Ductless Mini Splits for Heating & Cooling
Are you looking for a non-traditional heating and cooling solution? Ductless mini splits are HVAC systems that have been growing in popularity across the country in recent years. Ductless mini splits provide both the heating AND the cooling you need. PD Plumbing, Heating, & Cooling has the Wichita area's team of professional mini split installers and repair technicians.
Whether you have new construction, are adding on new rooms, or are just in need of more effective temperature control in specific spaces, ductless mini splits are a great solution.
Ductless Mini Splits are perfect for many spaces!  Mini split systems work to heat and cool individual spaces rather than for every room in a house. They are customizable, flexible, and energy efficient.
Great Place to Install a Ductless Mini Split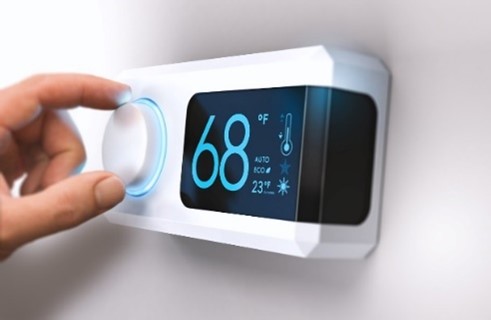 A kitchen that regularly gets too hot
A sunroom that is not comfortable in the summer or winter
An added-on room that does not get warm enough in the winter
To finally get rid of a window AC unit
Making a garage or workshop more comfortable to work in
Converting an attic to a livable space
There are a variety of mini split options. PD Plumbing Heating & Cooling can help you find the ductless mini split that will provide the right temperature control for your space. Our team of HVAC technicians are trained and experienced in the repair and installation of ductless mini splits. Call us to learn if a mini split system is right for your space – 316-871-5499.