Clogged Washing Machine Services in Wichita, KS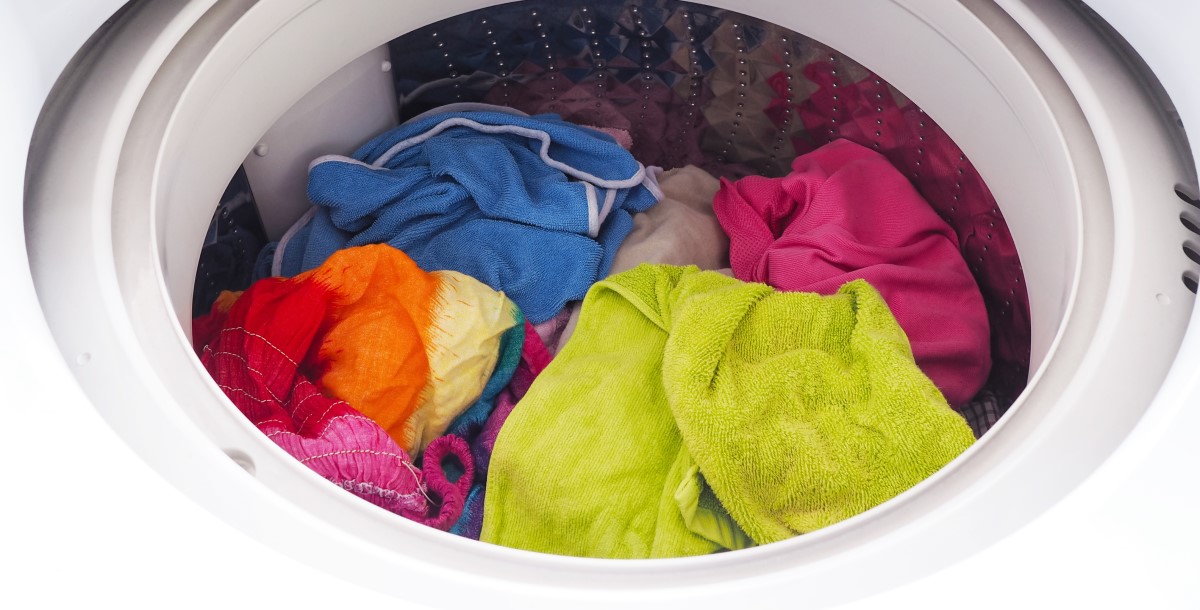 Are you finding a lot of standing water in your clothes washing machine? You likely have a clog, and in a place that can be hard to fix yourself.
Instead of heading to the laundromat with your pile of wet clothes, call on the professional Wichita area plumbers at PD Plumbing, Heating & Cooling. We can quickly tackle any problem with your clothes washer drain.
We provide after-hours service to help make sure you don't have to wait long to get your plumbing problem fixed. Call us today at (316) 871-5499.