HEATER & FURNACE INSTALLATION
Professional Furnace Replacement Services in the Wichita Area
Don't face another cold Wichita winter with a furnace that is not keeping your home warm enough! Contact PD Plumbing Heating & Cooling for a heating system upgrade that will make your home comfortable AND save you money!
A new furnace installation is one of the best investments you can make in your home, especially when your heater is old or worn out. A modern furnace will run more efficiently, which will save you money each month on your energy bills!
NEW FURNACE INSTALLATION
PD Plumbing Heating & Cooling is the Wichita area's team of furnace installation experts. We install furnaces and other types of heating systems for homes and businesses across our communities in Sedgwick County, Butler County and beyon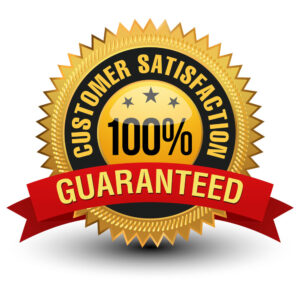 NO SURPRISE PRICING
When you choose PD Plumbing for your heating installation, rest assure that you are getting a professional installation at a fair price. You can see how satisfied customers across Kansas with our repair and installation service in our hundreds of 5-star reviews for PD Plumbing, Heating & Cooling.
Contact us for a free quote on a new furnace installation for your home! 
REPLACING AN OLD FURNACE
Have an old furnace that is not keeping up anymore? A heater that does not work well is not just an annoyance, it could be costing you money with higher utility bills!
Continuing to rely upon a failing heating system can cause:
cold rooms or parts of your home
a system using too much energy, leading to...
higher monthly bills
a greater chance of the furnace breaking down in the middle of winter
THE RIGHT HEATER FOR YOUR HOME
The first step in ensuring consistent heat for your home is in finding the perfect furnace for you.
Heaters are not a one size fits all thing. Our experienced heating installation techs work to make sure we install the exact one an individual house needs. Depending on your home's size, level of insulation and other factors, we perform industry standard calculations to determine exactly which heating system is the right one for you and your home.
Call on PD Plumbing Heating & Cooling for your heating installation or replacement. We will  show you the best options for heating your home. Contact us for a free quote on a new installation today!